Helping you achieve your financial goals
The IUK Association belief is to offer investment strategies that are specifically designed for you on a fee based model.
We are a highly principled association of Independent Financial Advisory companies, offering full financial planning and wealth management services.
The companies and advisers within the association are trusted by our array of clients, including individuals, corporate entities, business owners, and trustees, ensuring they accumulate, utilise and maintain their wealth.
Our mission is to deliver independent advice in an ethical and sustainable manner providing clear value for both parties and ensuring an ongoing relationship with you, our client.
The IUK Association has developed over the years initially from a Swiss based regulated entity. Due to clients ever increasing international mobility and increased regulatory pressure (which we applaud), IUK have developed this association to allow clients to move seamlessly between one another to the benefit of the client.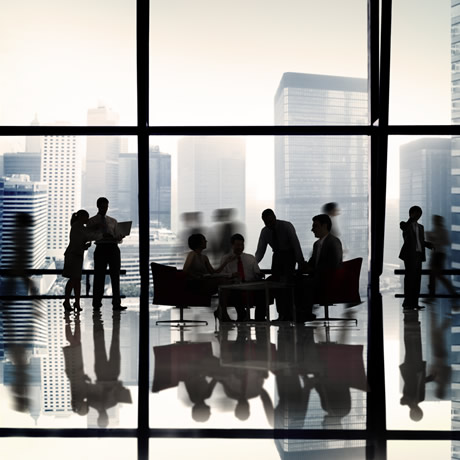 "Over 25 years of experience in financial services"